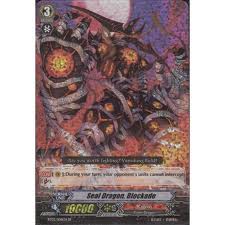 Sup. I'm Billy92899. And no, my name isn't actually Billy, it's Mitch. I use this username for just about everything, it's a long story. The world that I have made is Infinite World, which you should check out, because it's awesome. Decks that I currently use:
Buddyfight-
Death, with Gate Guider, Limbo as my buddy
Black Knights, with Demon Swordsman, Deathstorm as by buddy
Purgatory Knights, with Purgatory Knights Leader, Demios Sword Dragon as my buddy
Vanguard-
Kagero, Blademaster as boss, and a separate Seal Dragon deck, with Georgette as boss
Tachikaze, Gaiaemperor as boss
Murakumo, Yasuie as boss
My favorite pages
Infinite World <---You should look at this page, because it's awesome. Dragons, Demons, Fairies, Angels, Dinosaurs, Elements, Weapons, Knights, and eventually Aliens. Because why not?
Infinity Angel, Mitch <---The Infinite World version of myself
Fallen Infinity Angel of Darkness, Mitch <---The Infinite World version of myself's ultimate form
Community content is available under
CC-BY-SA
unless otherwise noted.