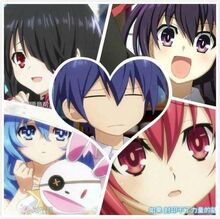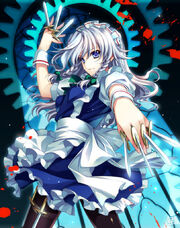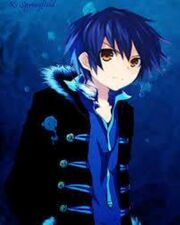 Hello guys, my name is Shido Itsuka, I'm one of the random people with ideas on this wiki, I use dragon world and katana world, I was originally having my life with.....Girls..(DON'T ASK) then I found vanguard, so I start playing it, then I got pull in Buddyfight for some reason by someone, but still, I'm here to have fun, and I'm happy to help, if you have anything that need help with, just ask me, I'm happy to help!
And just...don't ask anything about DAL or GAL... just don't ask about it please.
Things About Future Card Buddyfight DREAMERS
The First Chapter of the Story have been send! Have A Great Day, you guys!
BY : Shido Itsuka
My favorite Things
Takoyaki
Game
Shopping
Cooking
House Work
GAL
DATE A LIVE
Date...?